Listen to Barz & Balladz Now available on all digital platforms
The King Quan Project is Here!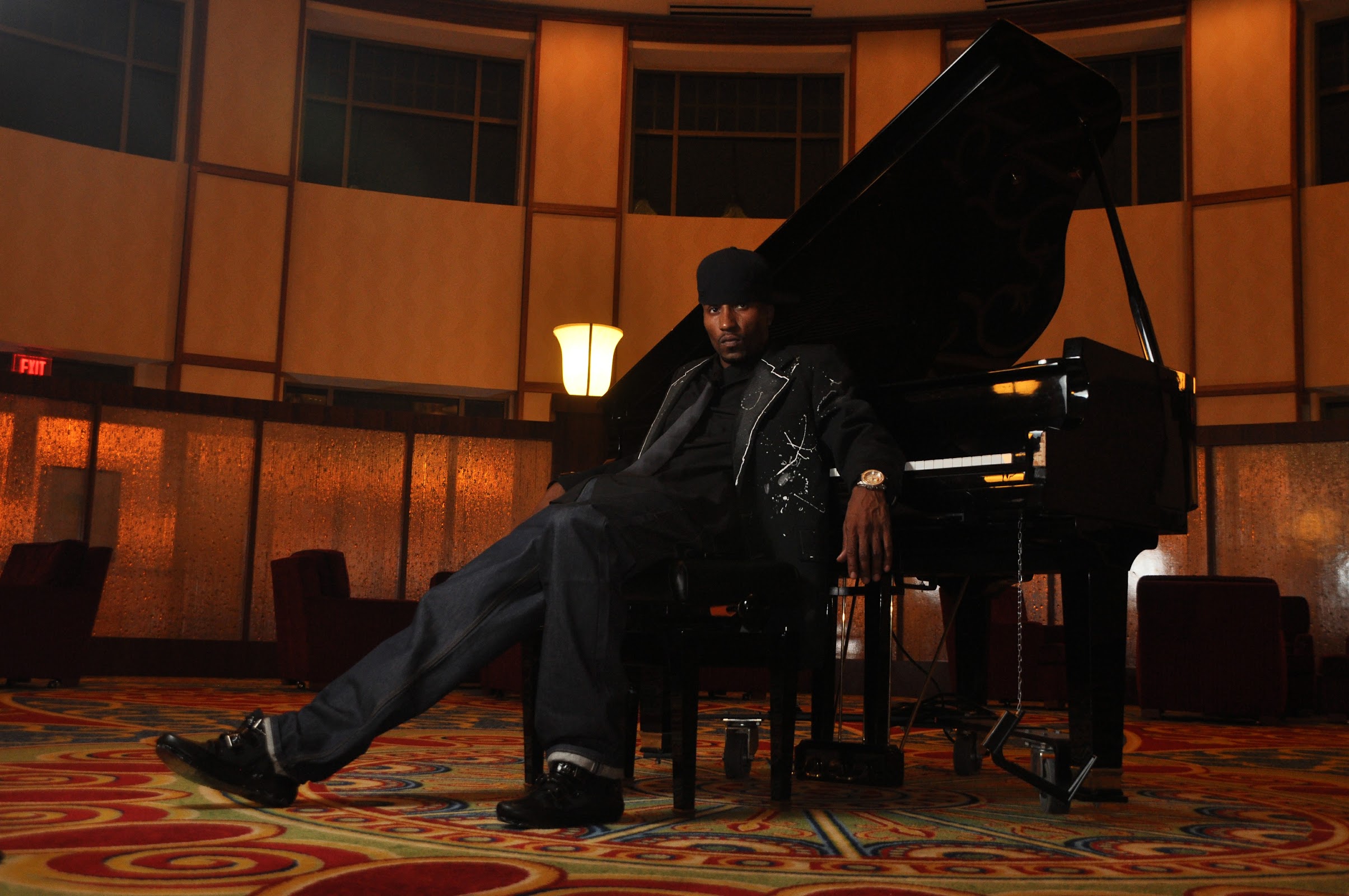 FerQuan aka
The Rap-Sing King
Best known for his 2005 hit with Nas, "Just A Moment," rapper, singer/songwriter, self-taught multi-instrumentalist and producer, Quan (aka FerQuan, fka Don FerQuan) has been championed by his hometown of Newport "Bad News," Virginia and Hip-Hop heads around the country. A reformed street hustler, Quan channels the traumatizing experiences of his former lifestyle into soulful Hip-Hop and R&B.
From facing life imprisonment at age 16, parenthood, and the death of his son, Quan bares his heart and soul in his music, yielding rare grit and authenticity. Since his run with Nas in the early aughts, the former Ill Will Records signee and pioneering rapping singer has gone on to collaborate with Pusha T, Ace Hood, Asher Roth, Rapper Big Pooh (of Little Brother), and Nottz, among others.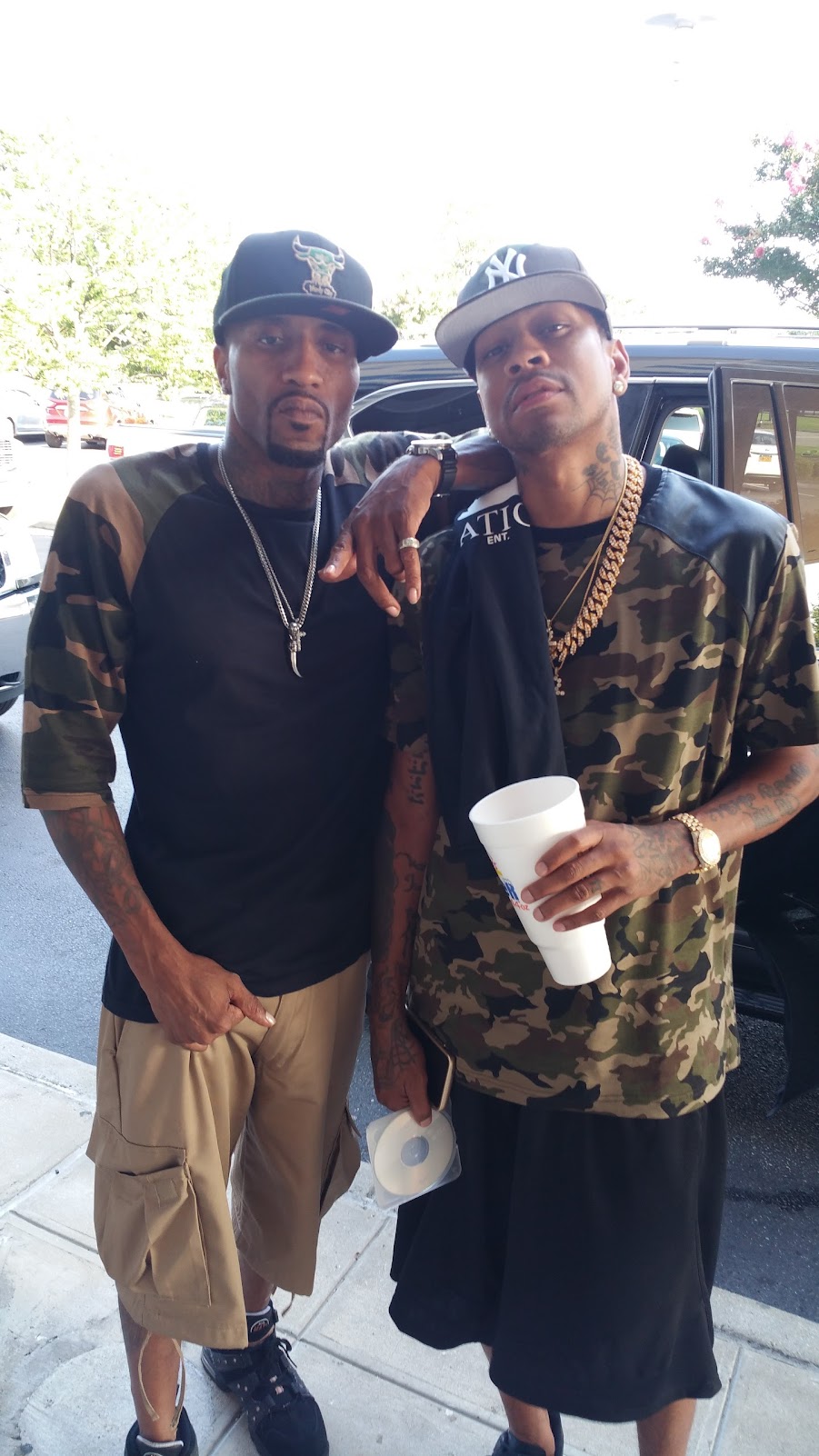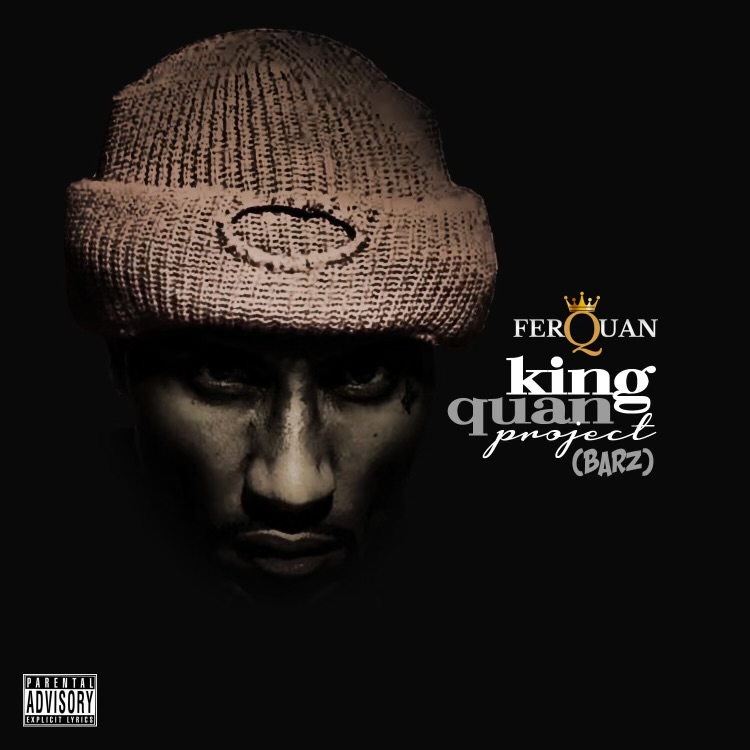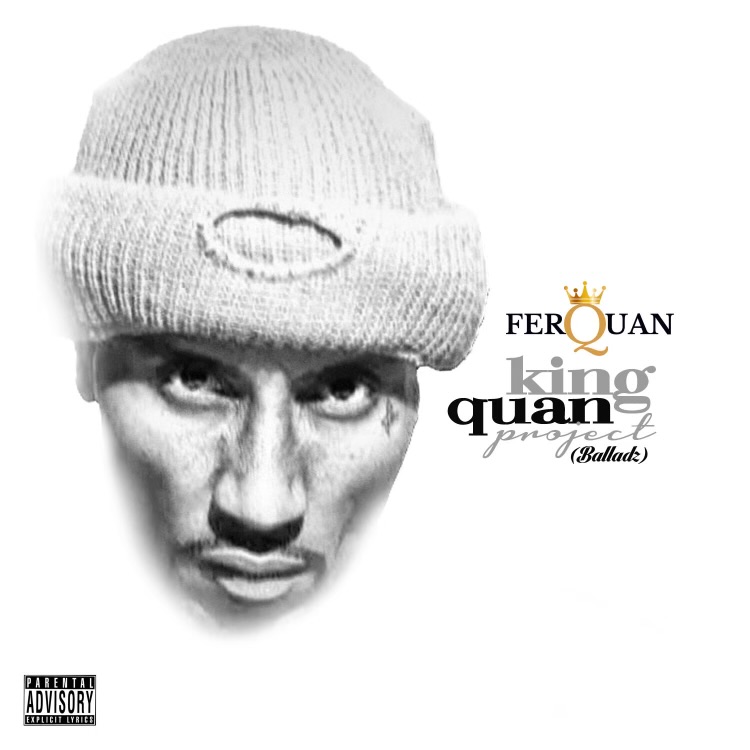 Barz & Balladz, the double EP from FerQuan is coming soon. The 14-track EP features the Barz side, with hard-hitting reality rap that the Virginia native FerQuan has been known for. The lead single, "The Jungle" produced by Eddie Bandup, headlines the Barz side as FerQuan tackles the struggles of the everyday black man in America trying to maintain and provide, while navigating a society that wants him to fail.
The Balladz side features the lighter side of FerQuan with something for the ladies and the lovers. FerQuan showcases the singing voice that earned him the moniker "The Rap-Sing King", as he delivers 7 smooth songs including "Swimming Lessons" produced by Joe Traxx.
The album also features Dexx 2033 with production from Eddie Bandup, Mon Sway, Instro Beats, Mahzerati Mahz, P. Lee, Joe Traxx, Manza, and FerQuan.